As a many-year DOpus user, there is nothing else can be as powerful as DOpus and I am proud of it!
With the release of Win 11, we see a major change in the design language with is much cooler (personal idea). For example, the native file explorer gets more "modern", even the right click menu has changed, more concise and efficient.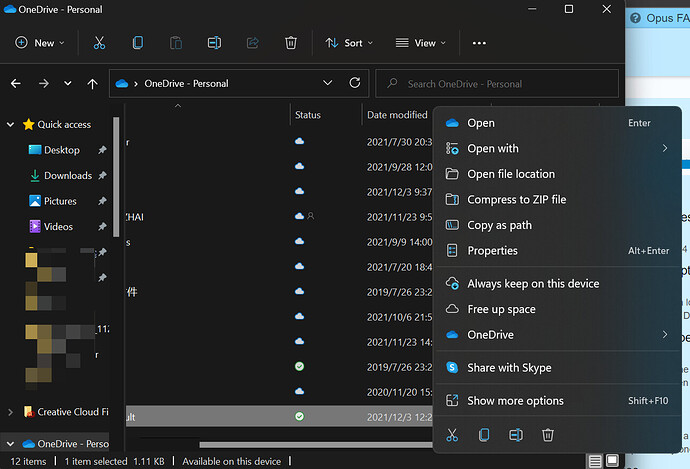 Just curious will we see DOpus making rather big design upgrade to follow the similar style (maybe in next major version?). I recently noticed the Files project. It is still full of bugs and definitely offer way less functions than DOpus. But maybe at some point, a lot of normal users will find those are already sufficient for daily usage, with a much cooler view.