Today I saw that a new version of Directory Opus (12.18) was released and this reminded me about what prevented me from using the program.
Even though that I believe that I have disabled auto-start, screen: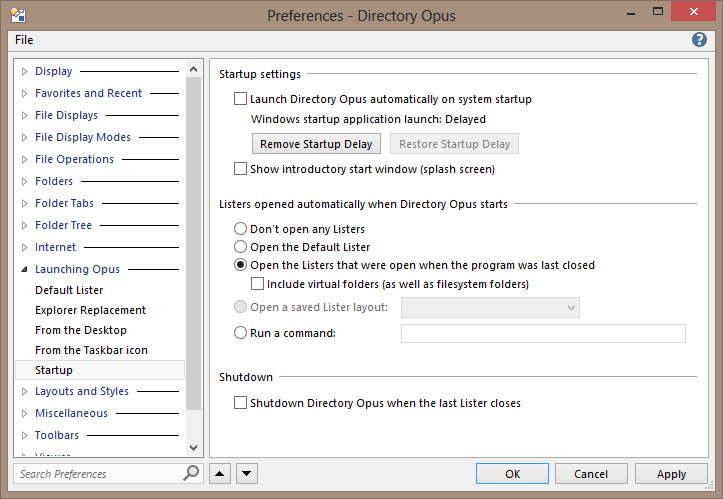 any time I start Directory Opus it is set to auto-start, screen:

so I have to open a start-up manager and manually disable auto-start, screens: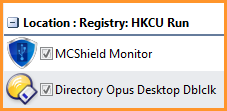 For me it is quite annoying and tedious to open a start-up manager to disable auto-start every time I exit Directory Opus so I switched to other file managers.
If I am missing something please educate me about it.
Off-topic- once there was another problem which plagued me- after update Directory Opus required restart which was highly inconvenient for me as I usually restart my machine once or twice a month. This problem was resolved (perhaps someone else reported it) so I hope the auto-start issue I described above will also be addressed.