I think the best way to explain what I mean is to show some screenshots.
Here is the layout I want to have. I chose to show Images for my directory listing. I am using Directory Opus 11.17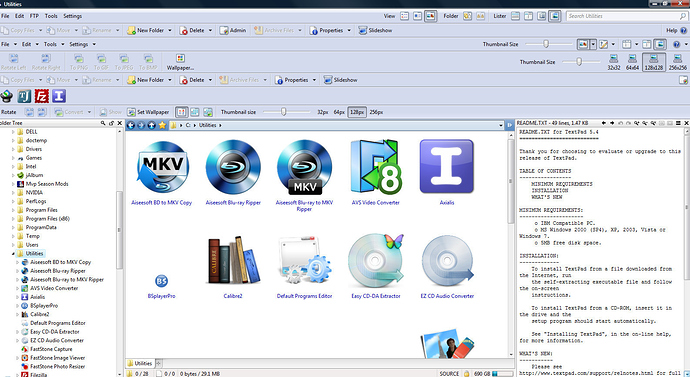 This layout will stay like this until I close the program. When I start it again my chosen layout is gone and it reverts to this.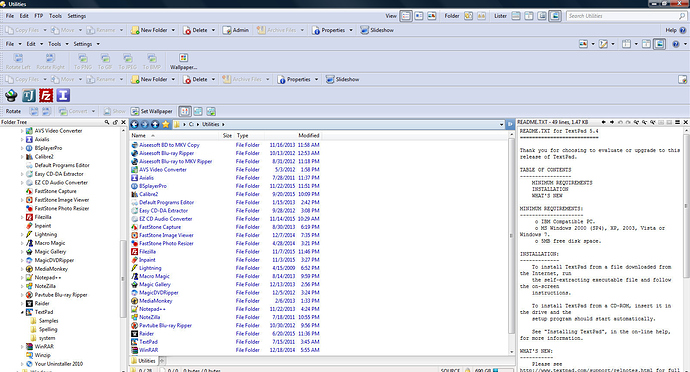 This happens all the time and I have not figured out how to make this stop. Any suggestions here would be welcome. Thank you.