Hello!
I downloaded dark theme from here Simple Windows 10 Dark Theme
I really appreciated all theme and i installed to my 2 laptop. One of theme unfortunately, show an issue when i selected several files and open Context Menu. All menu is native colour and not dark. I checked all setting in Context Menu buti i didnt solve. I attached my current settings and a context menu screenshot.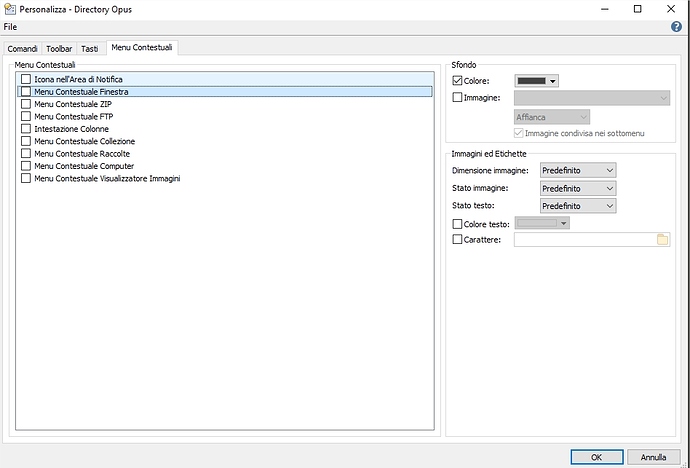 I appreciate for any help.
Giordano.