From the 12.7.2 Beta release notes:
The Preferences / File Displays / Border page now lets more than one toolbar to be selected for the file display border.
I find that when I add an extra toolbar, the height of the lister tabs increases (possibly doubles). Removing the additional toolbar returns the tabs to their usual height.
Before: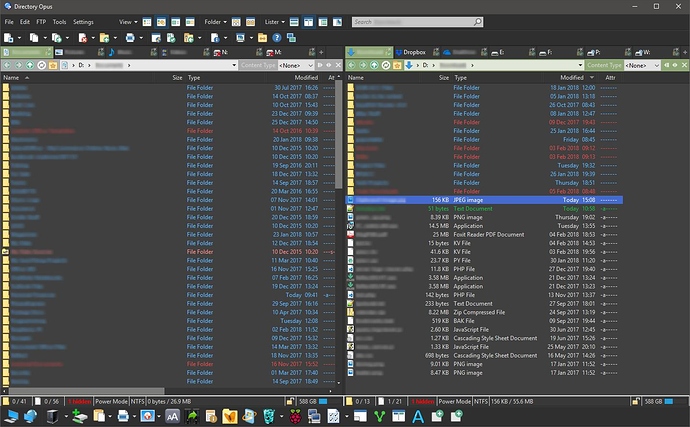 Ater: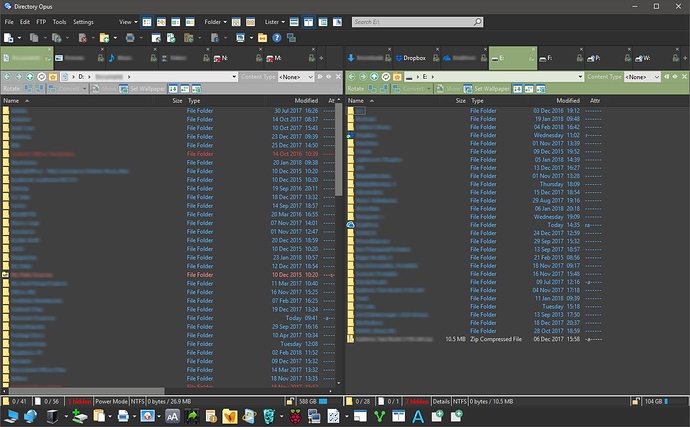 I've tried several of the toolbars I have configured and they all cause the issue.