Hello,
I believe this is one of DO team's to-do tasks, but I was wondering if there was any update or progress.
I use Flat View on my lister to manage all my folders and files.
To quickly scan what files are in the folders that I am currently working with,
I am hoping to be able to expand/collapse each individual folder as well.
Here is an example.
I would only expand selected folders so that I can really focus on them.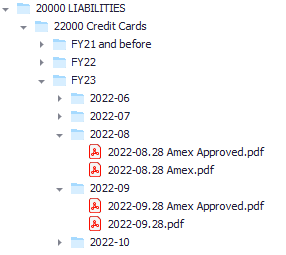 Many Thanks!