When typing text into a Lister this will, by default IIRC, go into Find-As-You-Type Find Mode...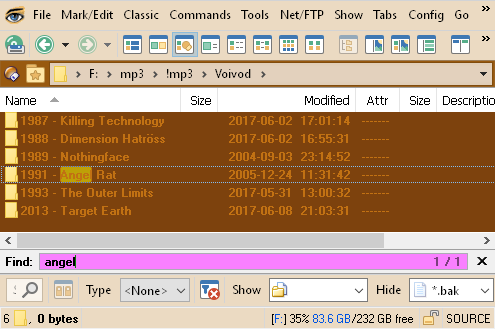 I have
Prefs->File Displays->FAYT and Filter Bar Options->FAYT Find Mode->Highlight matches
turned on, and am wondering where exactly I can set the highlight colour? In the screenshot above the pale yellow colour in the file display?
Thanks.