Hi
I have use folder content type format in general
example: screenshot 1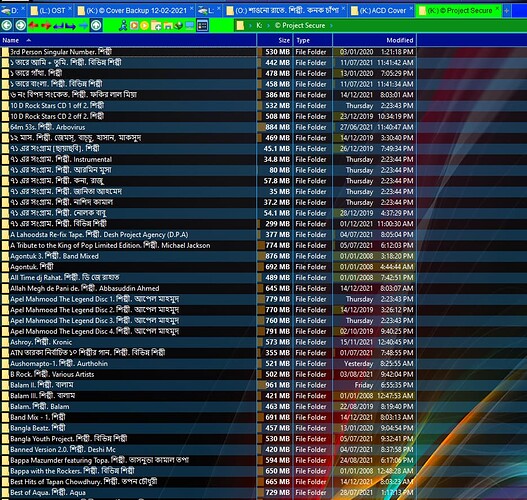 This is my normal view for this location.
Now I have just open the 1st folder
example: screenshot 2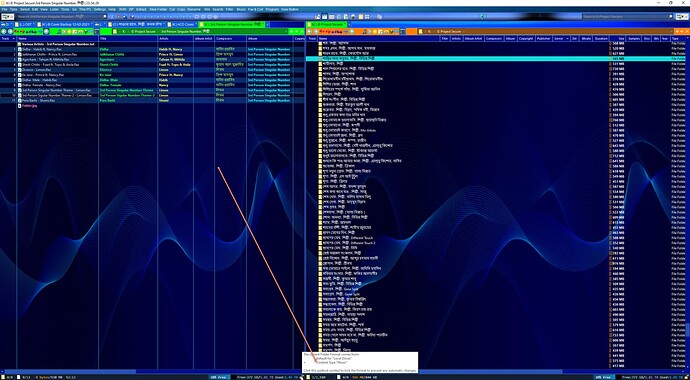 now the folder format have been changed to Content type "Music" . this is also normal for me.
Now I just click on the artist column header to change the sort order by artist [But I want that only for this time and only for this folder; not for all folders]
So now the sort order have been changed by artist


Now when I go back 1 label UP with GO UP button in by previous folder; then all the folder formatting have been changed and it's say's
"The Current Folder format Comes from: Edited by User"
That's I don't want; I want my changed of the format only effect's the current folder where I have been made the changed; that's all. I don't want my changed format effect all of my Location.