Version: Opus 10.0x
Platform: WIndows Vista 64-bit
In folders pane, Opus regularly indicates the presence of inexistent subfolders while I'm opening the tree. It shows the plus sign to folders without any subfolder and I have to click over them to verify if there is or not a subfolder there.
I was trying to identify a pattern or a possible cause to this, but the problem occurs rather randomly in any folder or disc, no matter the name, the contents or the folder order. Sometimes it occur several times, showing plus signs in many folders. Sometimes Opus browser most of the tree without errors. The only repeated scenario I see is the problem to occur in folders with multiple subfolders (4+).
Image 1 shows a folder tree with two plus signs. Actually, both are incorrect as there are no subfolders there.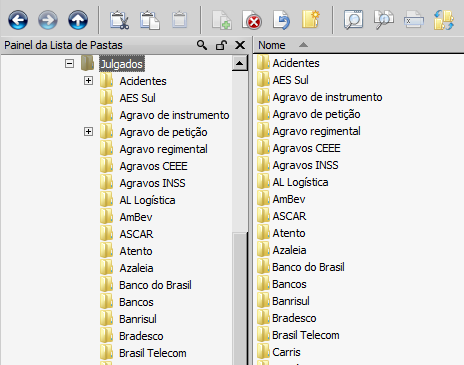 Image 2 shows the result when I click a plus sing: it is removed, but the other is keeped.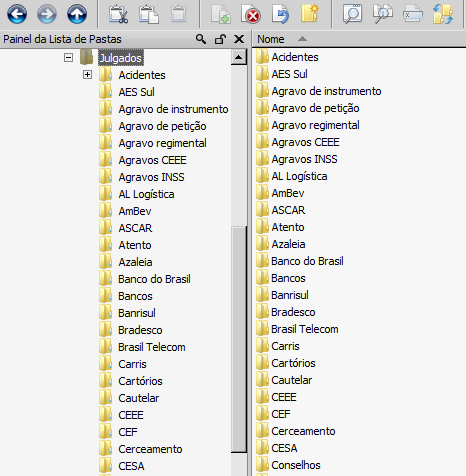 Image 3 finally shows the real tree, with the second plus sign removed after I tried to click on it.
The problem, although small, is annoying as it frequently draws incorrect folder trees and cause doubts about the subfolders presence. This error occurs just in Opus 10.0x (I updated from 9.x last December).