Hello!
I got a strange behavior in Dopus 12. The icons of known apps such as excel and powerpoint are not showing, however they are fine when seeing in file explorer.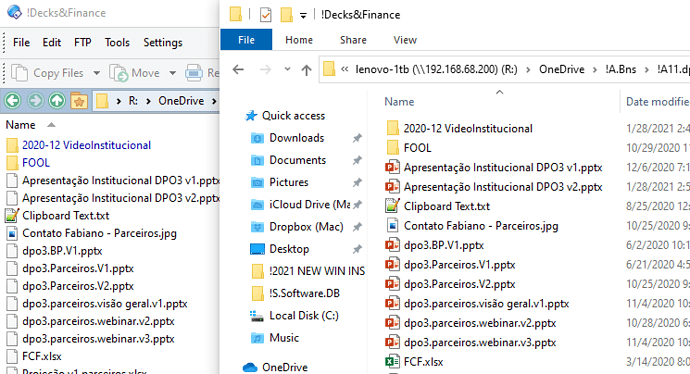 I have been poking around for quite a while until I figure this in dopus-only problem.
Thanks in advance for helping!