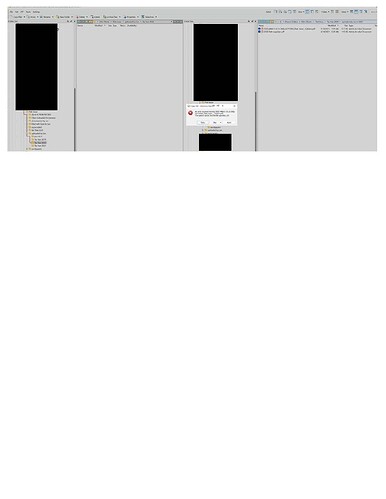 I have a hundred Citrix ShareFile cloud folders for a hundred clients that I access and manipulate thru DO.
Existing folder structure is the one on the right in the image: clientname then subfolders for each year, then identically named subfolders for each type of document under each year.
I've created a new set of subfolders that are labeled with same document types as the old structure, with subfolders for each year underneath each document type.
wb great if i could somehow invert the existing folder structure instead of moving contents. but i'd be happy w just moving files to the new structure.
I need to reorganize them