SFTP has been working fine. Pretty dang sure I didn't change/edit/update anything but for some reason, both of the SFTP accounts (unrelated acounts) I have set up in DOPUS refuse to work now. They both give me the same error message: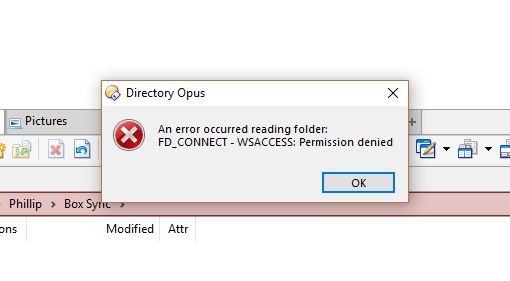 And here's the FTP logfile if that helps:
all-activity.txt (17.1 KB)
Thoughts?