Not sure if encountered a bug or what's going on.
My setup is a Folder Tree pane with Quick Access and This PC. Screen when it works OK: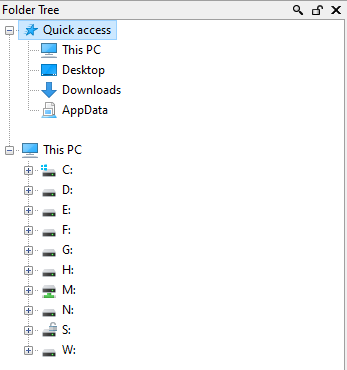 Preferences > Content:

Preferences > Options: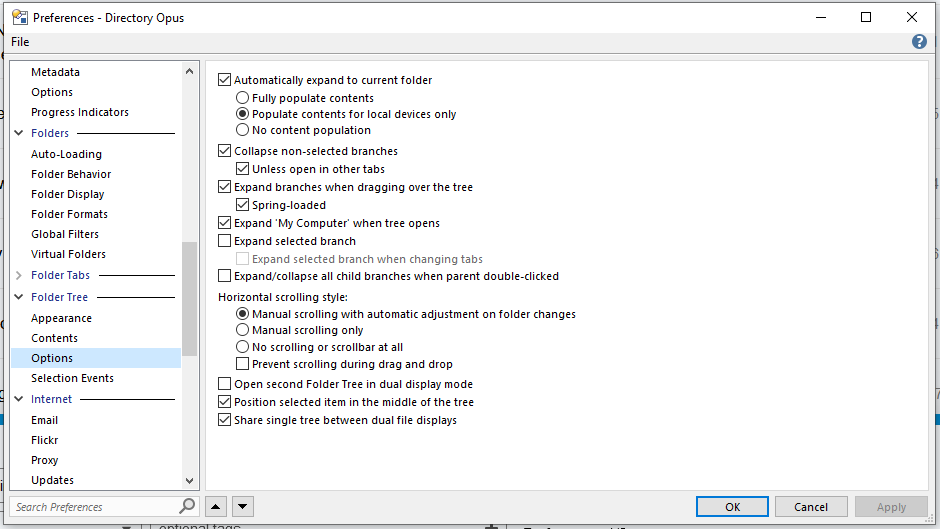 The problem is, when some folders are navigated to in the lister, tree root changes from This PC to Desktop.
Following screen is after clicking This PC, navigating to it from Quick Access list, again, nothing has changed from above preferences/setup:

Entering e.g. Desktop (also from Quick Access) changes it back to correct This PC root folder: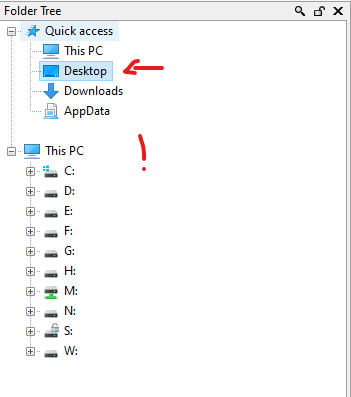 Same bug happens when navigating to AppData (which I have added as a library folder pointing @ C:\Users\USERNAME\AppData).
I can record a video if requested, but it's pretty simple: sometimes when navigating to folders from Quick Access menu (so far This PC and AppData), screws up my folder tree setup.
Same thing happens if I add identical locations as Favourites, and use it instead of Quick Access list.
Is there any reason this happens?