Well, this may not be a Dopus problem at all, it may be Windows.
I added a 2 TB Crucial Crucial MX500 SSD to my laptop today.
I'm running Dopus 12.21 x 64 in pretty much default out of the box configuration.
After partitioning the disk I noticed an imbalance in the status bar.
The status bar calculated 6 drives and 2.12 TBs with 2.28 TBs free local storage.
I thought perhaps the hidden partitions built in for secure recovery may have something to do with it,
but Windows itself is also imbalanced.
See attached screenshots.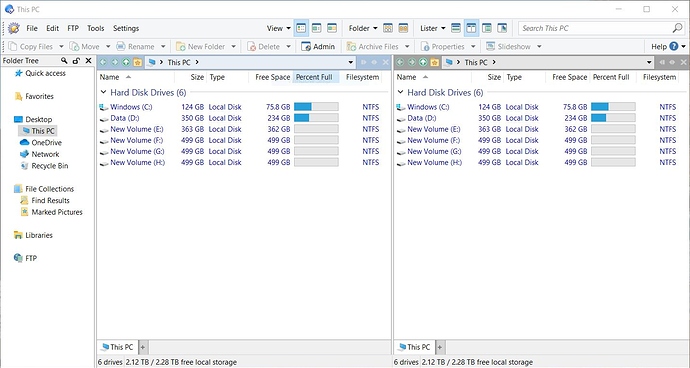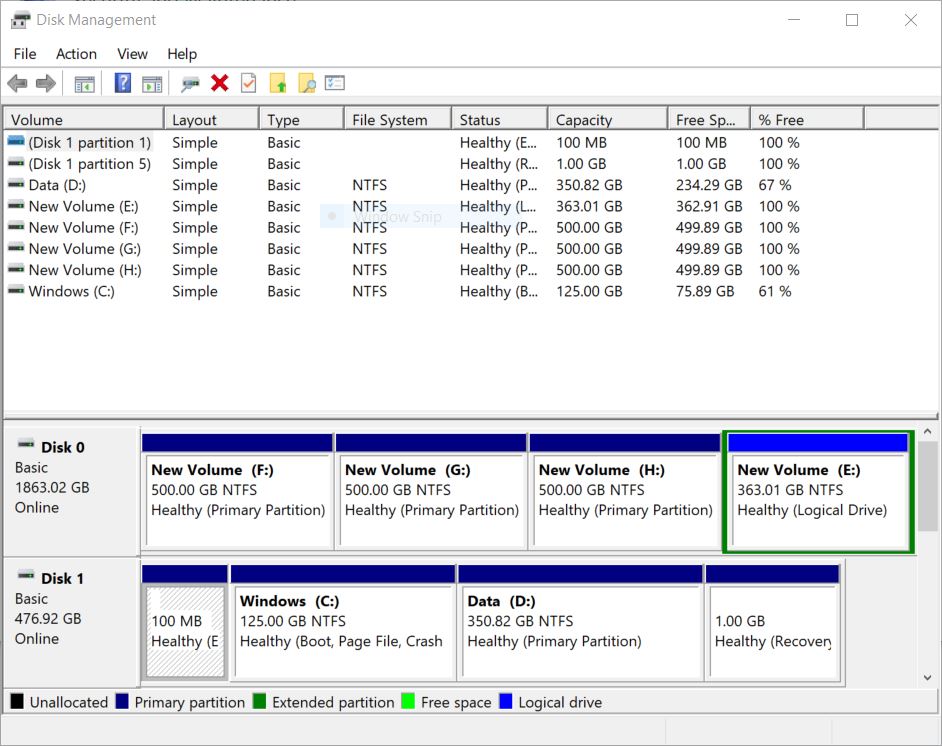 Thanks Much !
Dave