Hello,
I've searched the forum and the interwebs but I think what I'm doing should work.
I've turned off "Count Files in folders before deleting" in Progress Indicators. Alas, even after restarting DO, it still counts the files before deleting which often takes 10x the amount of time of the delete itself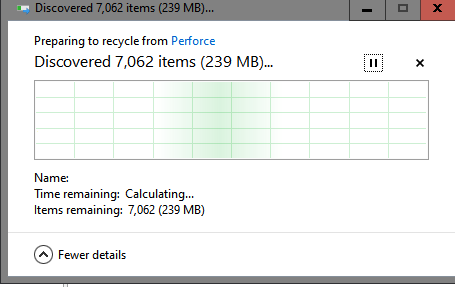 Have I done something wrong? Is it just a Windows thing that's unavoidable?
12.27 Win 10 x64
Cheers,
Peter B