In general, loving the update.
A couple of things have changed as I upgraded from 10 to 12 though, and I can't find how to fix them.
DOpus 10: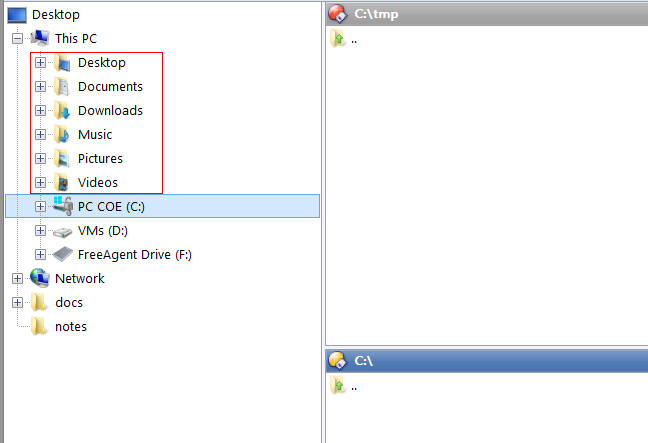 DOpus 12: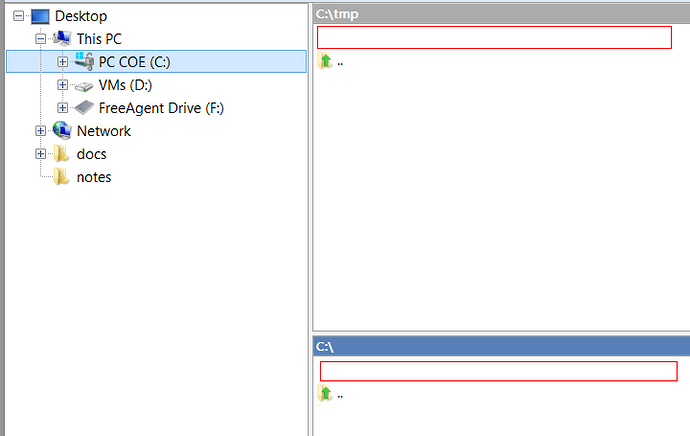 In 12 the Windows folders (Documents, Downloads, Music etc.) are missing
In 12 there is a band of extra, wasted space above the 'Navigate Up' icon in the File Display
Is there a way to bring back the Windows folders and remove the wasted space from the File Display?
Many thanks.