There is option on Windows... I can link This PC on my Task bar. With This PC It Expand All Folder Content with mouse hover as the screenshot below.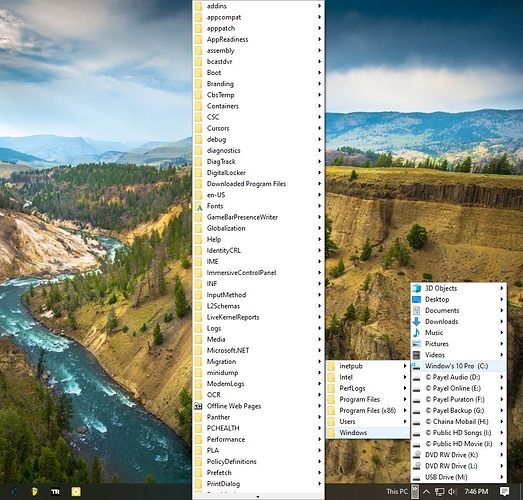 it's Support Right Click Context Menu Also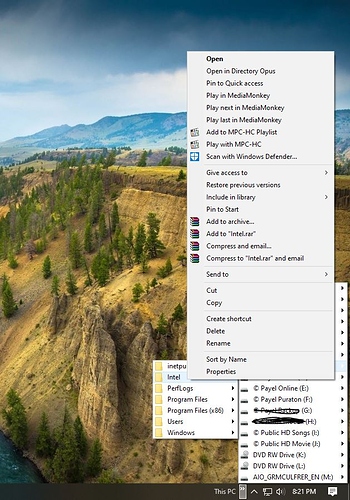 Is there any way do this in directory Opus?
I try with
Go C: FOLDERCONTENT=button

But It's not Expand Folder Content on mouse hover. It's Need to Left Click on mouse to Expand any folder.
I try with Go /mycomputer it Open This PC but I have no idea how to mix foldercontent code with this pc code?