After changing is the display is no longer complete
12.32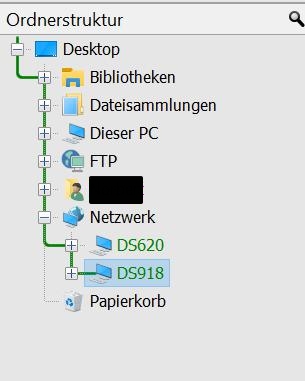 12.32.1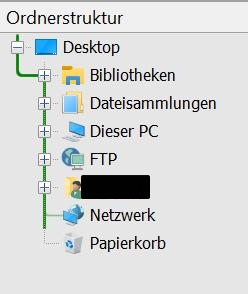 Looks like the two network machines didn't enumerate. They'll probably appear in time. It won't be due to the new version (nothing related changed), but just Windows being unreliable when it comes to finding other machines on the network.
No, even after a while they are not shown
If the 12.32 is reinstalled via the 12.32.1, these are immediately there.
2x checked
There are no changes that I know of, or in the release notes, from 12.32 to 12.32.1 that would affect this. It's probably a coincidence.
(Unless something is blocking the newer, less common beta version of dopus.exe from seeing network servers, maybe. Antivirus/firewall software could do that. But that's the only thing I can think of.)
Ok, I'll test different things.