DOpusInstall.exe
0BA6118F7148AD87E46DD325D522288BD498BD5C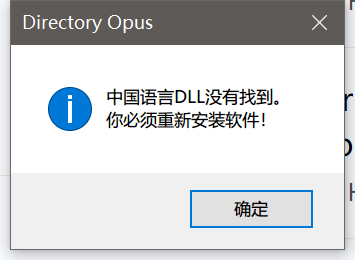 Try a reboot and then a reinstall, and then another reboot.
DOpusInstall-Chinese.exe
SHA1:E48D2D16B4EE54261AA341FC99E5B3B065F349AF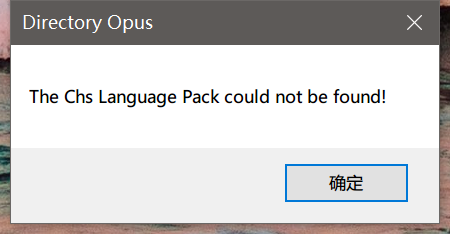 It looks like the Simplified Chinese language file was corrupted in that installer for some reason. We've just uploaded a new beta and I've checked that it works ok, so please download that and give it a try.