I've just installed the latest 12.9.1 beta and as I have an iPhone which supports HEIC, I thought I would set DOpus up to view these files. However, I cannot view these files on my system.
I have installed the HEIF Image Extensions app (as suggested by the Win 10 Photos App) from the Windows Store but that doesn't seem to work.
In the DOpus Viewer pane, I see the following: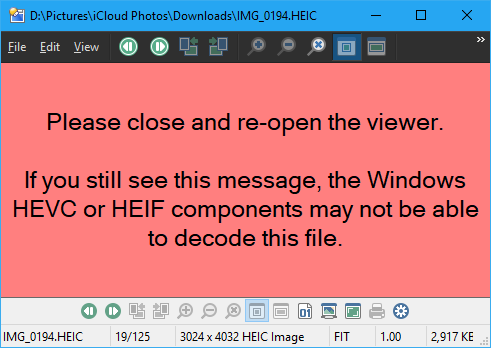 Obviously, I have closed and re-opened the viewer ( I even rebooted) but to no avail.
I then Google'd for a suitable codec and was pointed towards CopyTransHEICforWindows which claims to open/view HEIC files. That didn't work, either in DOpus or Explorer.
I then downloaded wic_x64_enu but that won't even install. When run as a normal user (with Admin rights):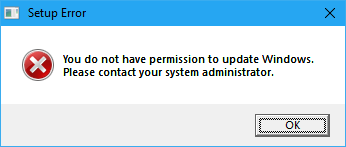 When run via Run as Administrator: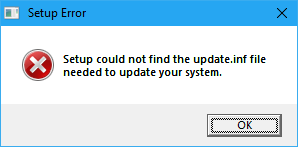 So my question is, which codec(s) should we be downloading in order to view HEIC files in Explorer/DOpus please?
My system details:
Directory Opus Pro 12.9.1 (Beta) Build 6733 x64
OS 10.0 (B:17134 P:2 T:1) SP 0.0
Thanks.