Numeric sorting seems to stop working correctly in certain situations. It seems if there is 20 consecutive digits anywhere in the middle of the filename, then the numeric sorting order stops working, even IF those 20 consecutive digits are Identical across ALL files.
19 Consecutive digits or less – Numeric sorting is working correctly.

20 Consecutive digits or more – Numeric sorting has completely stopped working.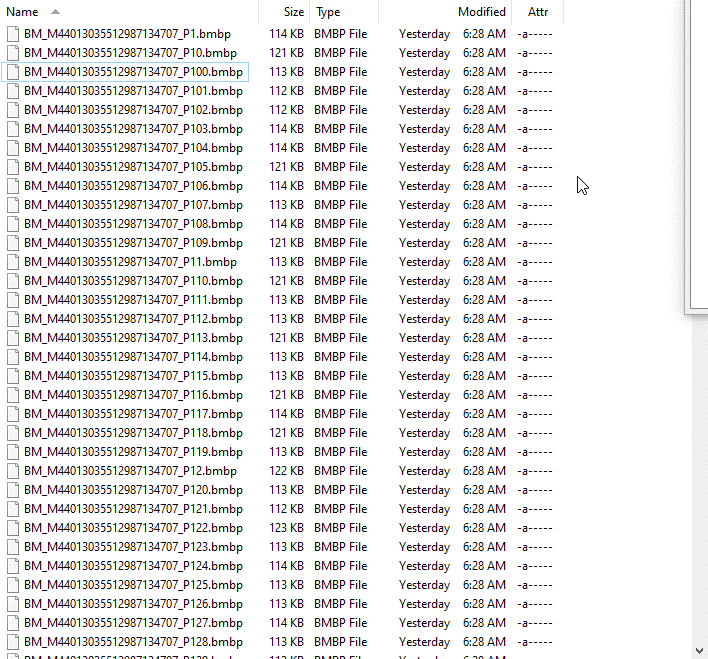 https://www.dropbox.com/sh/7yy5sidnf9gercn/AACB8n9NjJQ5BsL9TFCPyhzGa?dl=0 for a link to the files that produced this bug. by doing a mass rename, I experimented with the limits on the number of consecutive digits. (if you put a non-digit somewhere in the middle of the digits, then the next set of digits determines if the number sorting stops working or not.)