Dear Sirs,
just I bought PDF-XChange® Editor Plus Version: 9.0 and suddenly it crashes in Directory Opus when generating thumbnails from PDF-files.
Tracker Software gave this answer to me:
Thank you for the screenshot.
The error message is generated by the Directory Opus, not by our software which means that there is some incompatibility between this software and our product.
I'm not sure what this error means so I have forwarded this case to our developers to take a look.
I can suggest to you to contact the Directory Opus support in the meantime because they will know more about this error.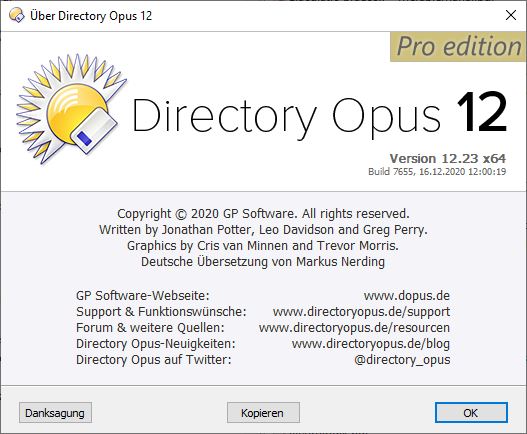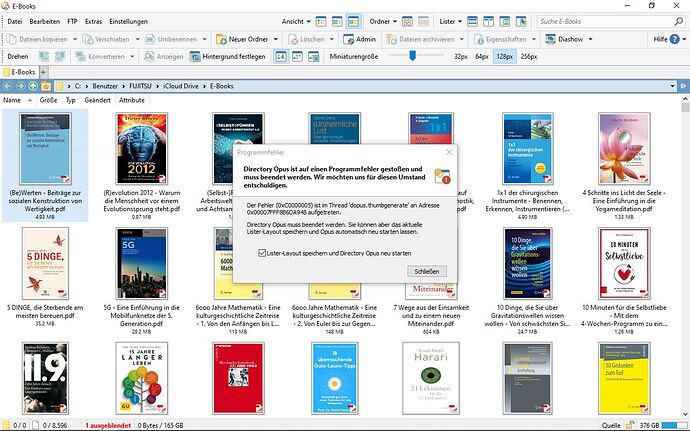 Best Regards
Mathias R. Schmidt