Something weird just happened to me. I have a dual lister open.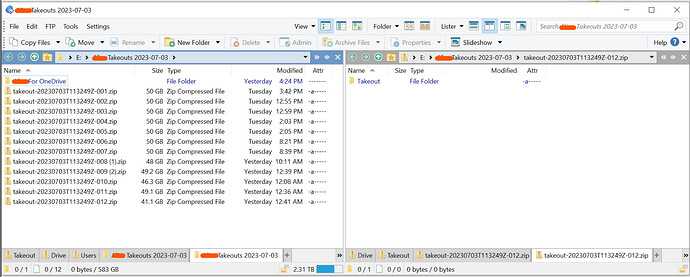 When I click on a folder in the left pane's address bar, the right pane responds and vice versa. For example, if I click on the E: > on the left, here is what I get: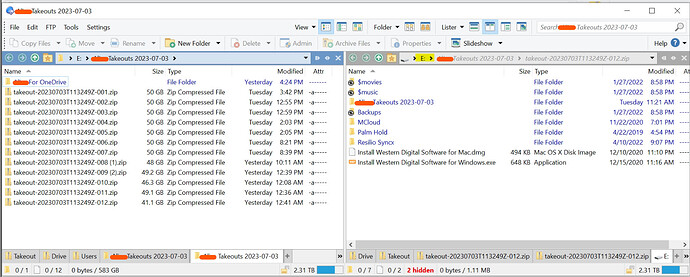 As you can see the right pane shows the contents of E:, not the left!
I am not positive how to reproduce as I have been working on that lister for a couple of days. You can see my other posts from today to get an idea of what I've been doing. I will leave it open in case you want me to try anything else.
EDIT:
I just double-clicked a folder in the left pane and it opened in the right. The cross-talk is not limited to the address bar. Then when I double-clicked a folder in the right pane it opened in the left and continued zigzagging back and forth.