I wanted to ask about the appearance of windows when deleting.
I have the following settings: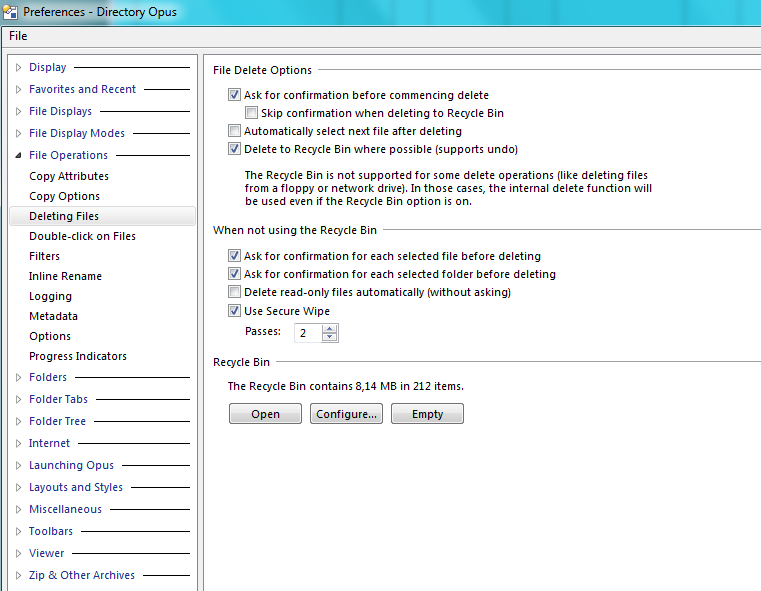 When you delete a file, one window appears.
When you delete a folder, two windows appear at once.
So it should be?
I thought that at the beginning one window should appear.
After clicking on the delete button, a second window will appear with the removal process.