Dropbox Version: 12.21 x64 Windows 10 (Latest Version)
I have recently uninstalled Dropbox from my PC as I do not use it anymore.
Annoyingly, I still see a Dropbox folder in my Desktop folder tree: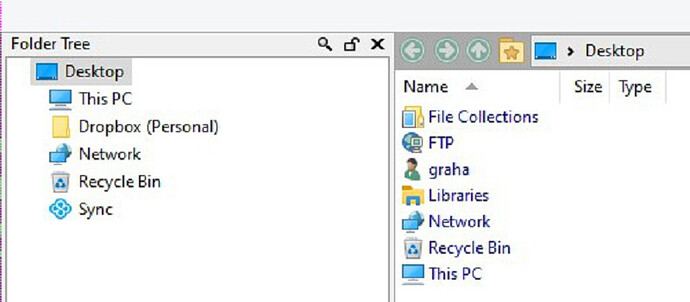 If I try to click on it I get the following error message: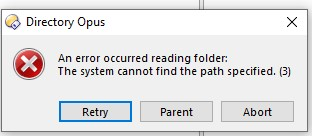 I do not see a similar folder in Explorer.
I have tried creating the folder (via Explorer) and then deleting it (in DO), but whilst the actual folder disappears, the "ghost" in the DO folder tree still remains.
I have searched the DO manual and the forums (and Dropbox forums), but have not found anything relating to the specific issue.