Some archives contain files directly, some contain a folder with content.
If you extract those with a folder with =sub you get a duplicated root folder:

At first I thought it's a bug, because I always used 7zip to extract archives and it has a feature to avoid this: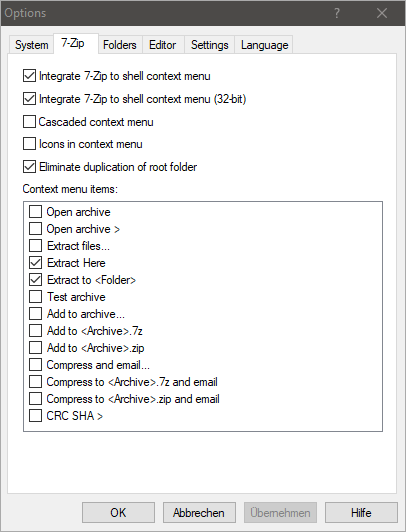 I didn't notice yet, but I can't live without that feature


So I'm trying to do that with a button, but I can't get it to work.
I tried checking if the archive contains only one folder and then if, move it's content up, but I don't know how.
Or should I rather command line to 7zip somehow to do the extraction?
Can you help me?