Opus has taken to displaying randomly-selected filetype and application icons in the Folder Tree and Libraries views, in place of some of the normal drive/folder/etc icons.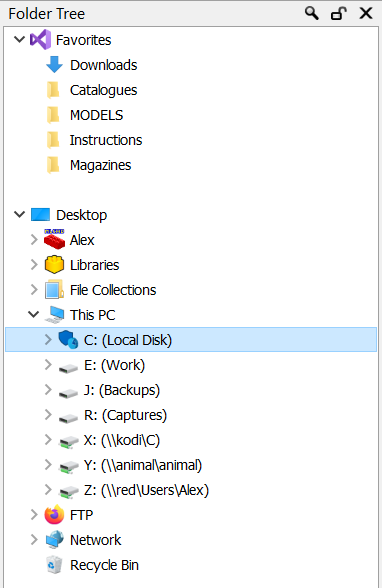 In this case, the icons for 'Favorites', 'Alex', 'Libraries' and 'C:' are most definitely not supposed to look like that

It doesn't do it immediately - at the point when the above image was taken, Opus had been running for several hours, although I don't know exactly when today it decided to change the icons.
A restart of Opus clears the problem, at least for a while. File Explorer is not affected as far as I can tell, so this doesn't look like a Windows issue. The contents of folders are also normal, with files and subfolders displaying the expected icons; similarly the 'This PC' view shows the correct icon for 'C:'.
I'm running 12.20 x64 build 7394 on a Windows 10 Home system, fully patched as of today.