I see many topics on this forum regarding correct thumbnails for pdf and eps and all of them don't have clear way how to make things done. So I want to show how to enable thumbnails of eps, pdf and many image formats for both 64 and 32 bit.
And we won't spent any money for this. Let's go.
Install XChange Viewer: http://www.tracker-software.com/product/pdf-xchange-viewer
Shell extensions should be checked when installing.
Tracker site is misleading as it states viewer is free on the one place and offer just to try it for free on another. But you can use this software for free indeed, the only difference is advanced features.
After installation we will get something like this: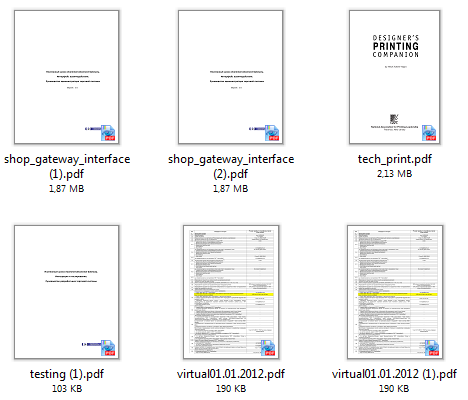 Install cool free GPL software SageThumbs for viewing image thumbnails in Explorer. It works for DOpus as well. Download: http://www.cherubicsoft.com/en/projects/sagethumbs (old URL: http://code.google.com/p/sagethumbs/)
Eps files preview: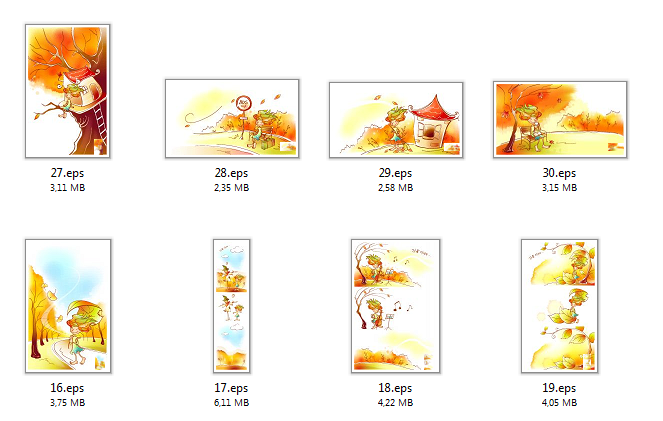 SageThumbs states AI support via GhostScript, so it works only if pdf compatibility was checked while saving .ai file.
Now you will have thumbnails for a lot of image and postscript formats within DOpus. AI preview works only if file was saved with pdf compatibility. SageThumbs offer pdf preview option too, but it is unstable, it's better to use XChange for this.
But the most exciting thing for me from SageThumbs is images preview even in table view: