Hi,
It's been awhile but your good luck can't last forever so...
I've created a new button on my customised DOpus toolbar :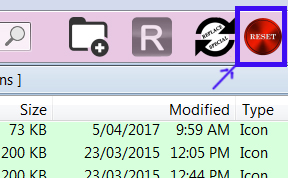 It's to be used for resetting label colours on whatever file/folder is currently selected.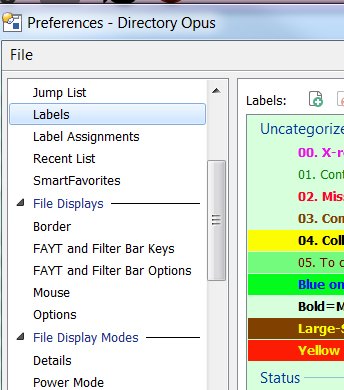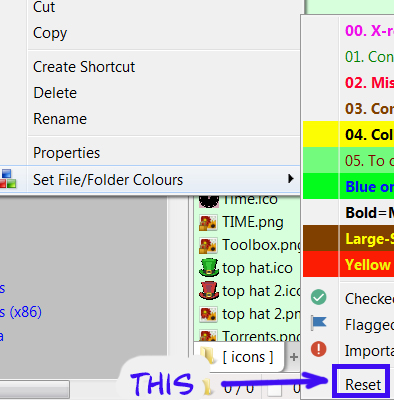 I'd like to apply a hotkey to that button to do the job.
Most of the buttons I have created just point to HDDs for special storage topics (eg TV files, screenshot collection, special projects, etc) so just need a GO + address.
If there is no simple hotkey for this particular reset, how do I implement the action with my new button.
Sorry, I don't know scripts... I tried to learn it but I'm not tech disposed.
Any help is very much appreciated.
(sorry for the images... they show what I'm talking about way better than I can describe it and be understood).