Hello,
First time DOpus user here. I'm currently trialing the pro version and I'm almost ready to purchase a license, however I have one question. I'm not sure if there's a setting that I'm overlooking. I have most of my folders set as "list" view. In Windows Explorer, it will autosize the column based on the longest file name in that particular column, see Fig. 1
DOpus seems to be sizing the column based on the longest file name in the entire folder and I can't figure out if there's a way to make it more Windows Explorer-like, see fig. 2.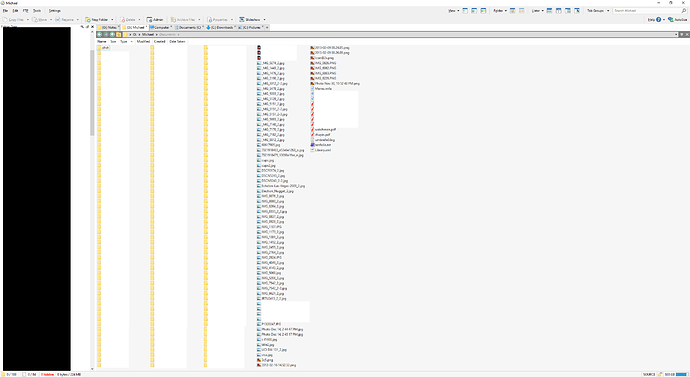 You can tell that Windows Explorer uses the space much more efficiently.
Under Folder Options > Display > View, I have it set to view as list, but the option to "auto-size all columns in Detail and Power Modes" doesn't seem to apply to this situation. The option was simply called "Auto size columns" in a 2015 build, apparently.
Can someone shed some light?