Hi
DOpus seems to hide a space in certain areas for folders and files.
See attached example for the folder (missing a space) v the lister which shows the 'missing' space. Also a screenshot of how windows explorer can see the space in both panes (folder and file view).
It is annoying as I sometimes add what I think is a missing space, but then in other apps I see there is 2 spaces.
It seems to happen when there is a space then a hyphen " -"
**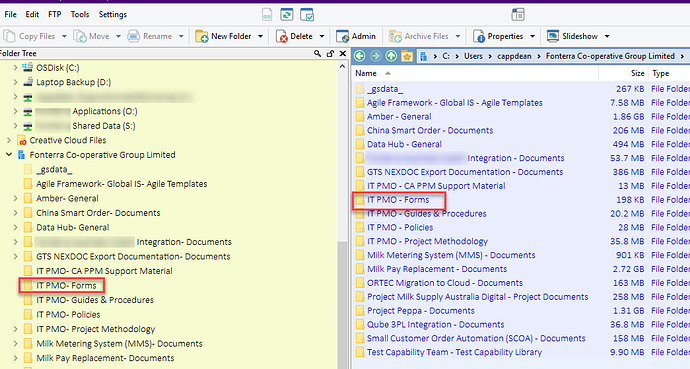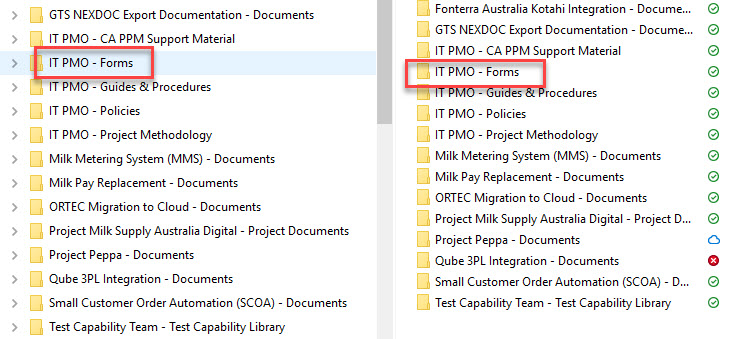 **
Cheers
Dean