I use quite a number of buttons on a file display toolbar. It is very convenient to have some buttons separated and dedicated to both individual file displays.
The problem with this approach is, that the address bar then becomes so short, that it's pretty much useless most of the time, especially when not using DOpus in fullscreen, as I never do.
I usually have DOpus docked to the left or right, or even smaller than half the screen size. And even though my main monitor is ultra-wide - the address bar is useless most of the time. Which is a shame.
Example of a useless address bar, as it is now: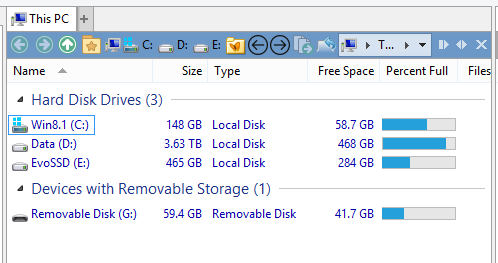 This is a quick mockup of a multi-line file display toolbar, where the address bar has a dedicated line at a top. It takes up the whole width of the file display and would be usefull most of the time: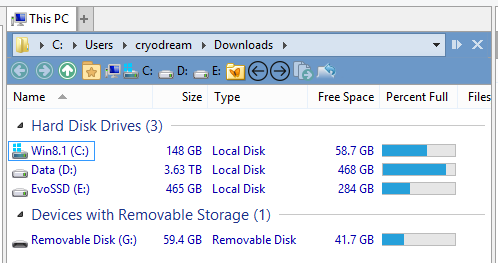 Additionally, having a multi-line toolbar for file displays, would enable adding even more dedicated buttons onto them. Which would be awesome.
I tried using DOpus in Dual Horizontal view, which helps a little bit, but is so much less intuitive, that I always had to switch back

P.S. Thank You, guys, for switching to Discourse (I assume it's discourse). Love it. I can finally edit my posts