I created a lister and saved it as "Daily File Backup" using only the option "Close all existing listers when loading this lister"
Below is the lister that was saved.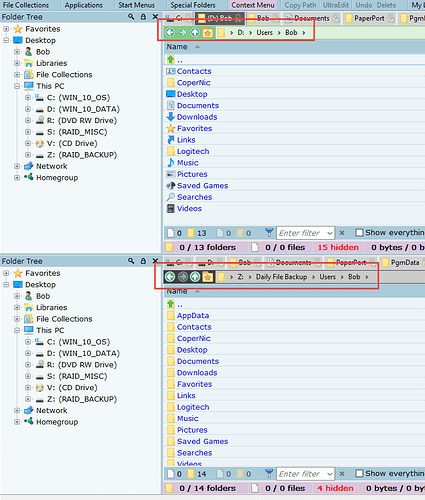 Using a button I then loaded the lister using Prefs Layout="Daily File Backup"
Why is the folder depth only at the root level? I'm obviously missing something!