Hello!
After looking for something in a dark icon for my custom dark Winstep Extreme Windows desktop, I found that there really weren't any available. So decided to make some to share with peeps.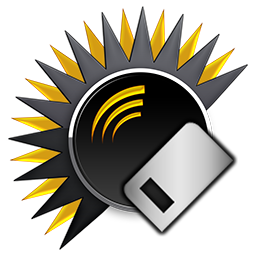 Black Opus Icons.rar (705 KB)
All files are 256x256 PNG format, perfect for most dock applications including RocketDock, WinStep Nexus, etc. Enjoy!

-Overtkill.