There are a lot of options but why the preferences text is too small? Compared to the main app: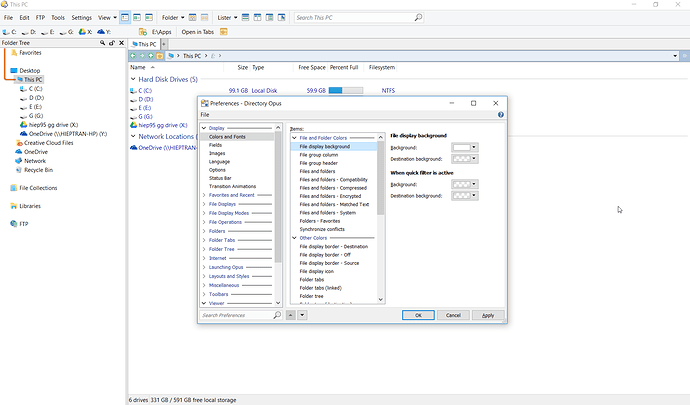 Maximize the window and there are too many spaces there.
Why is that? I can't understand even if I can change font size of this dialog, why don't you make it bigger by default?