Hi I got one more license today and I wanted to migrate current setup to my new PC. I have a modified All folders menu which I backup from the menu File>Export...

When I restore I get very few options.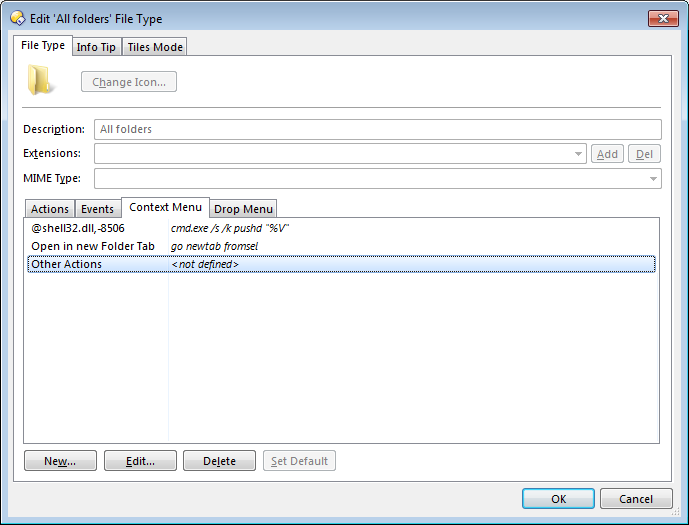 I checked the .dlt file and seams ok!
Any Ideas???
Thank you in advance!
J!