This first pic is on my desktop PC and this is the first I've used DO since it was updated a few days ago It's not even loading properly. I closed and reopened it with the same result.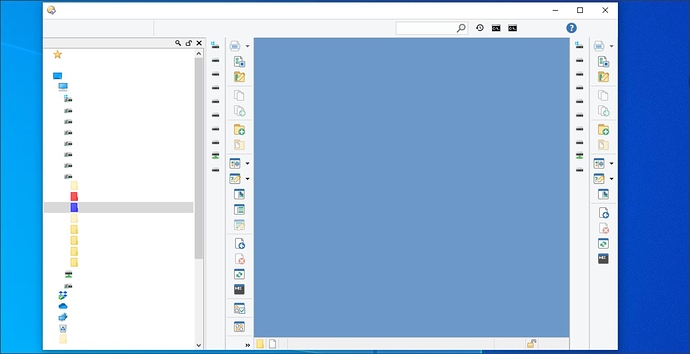 The upgrade on my laptop doesn't seem to have any issues displaying; however, it is using a different theme.
When I went to get the screen capture for my Desktop PC I realized that for some reason, viewing my screen capture folder using my laptop is not using the expected image folder layout which should be sorting it in reverse order by date. I'm only getting the default folder format which sorts by filename.
Here's the folder format percentage: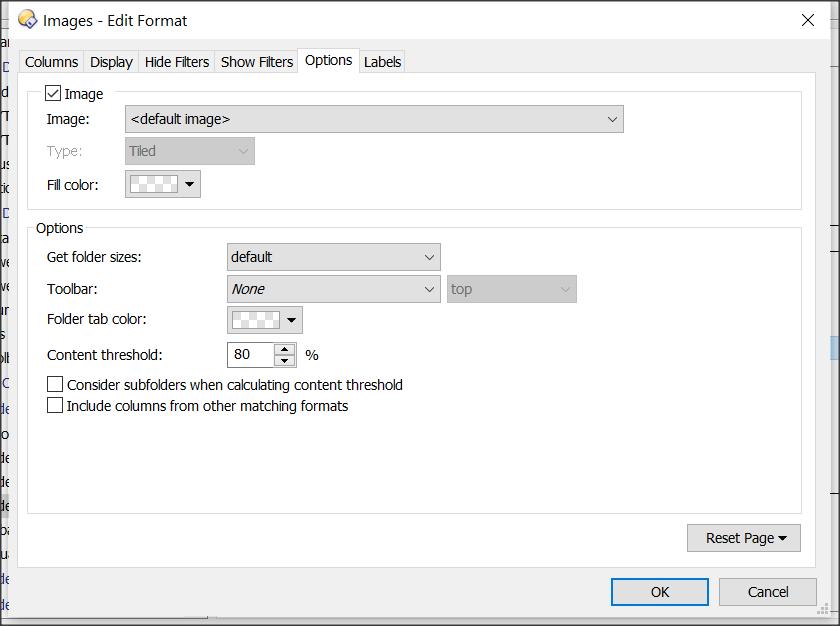 Which you can see from the file filter that there are 195 images and 1 hidden file from the status bar certainly within the 80%.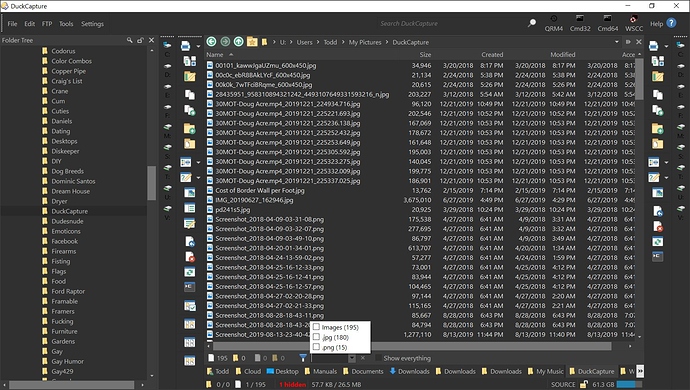 .