Hello again! o)
Is it possible with the Clipboard SCREENSHOT command to take a screenshot of a file display in full length? If not, can anybody think of a way to achieve this automatically?
To be more clear, I want all the content in this file display to be visible without the scrollbar, like you can do with Vivaldi browser for example, taking a screenshot of the whole website at once into a single PNG file, which can be scrolled / zoomed into later on at any time.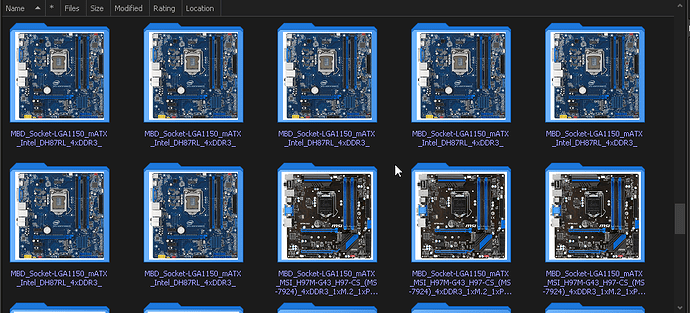 The thumbnail/styles view is very nice for various things, but I miss a way to generate some kind of overview with all the items visible at once (think of sharing / offering choices purposes).
Making the filedisplay as big as possible and zooming out is not an option, since the thumbnails will get very small and cannot be identified easily anmore.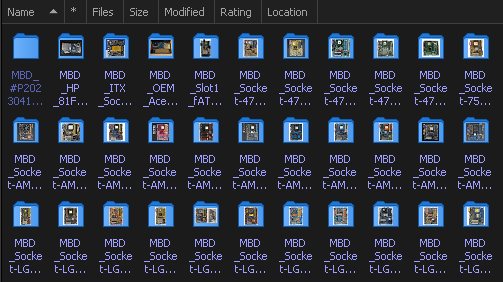 Thank you! o)