Greetings,
I'm trying to add some color to my file listing in an effort to better eyeball what is and is not in the folder for auditing purposes. I'm quite sure that I'm close to the right answer, but want to defer to this community to help me out.
Here are my (attempted) Wildcard Filters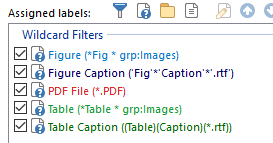 Here is the lister output*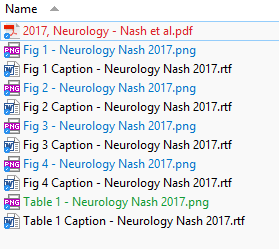 My hope is that one of you will have a "duh, you do this" instruction that I can benefit from.
Thanks in advance.