Hi there! o)
A user seeking for help in the german forum brought up the following.
If the number of thumbnail label lines is set to something different than 1, the filedisplay when showing thumbnails will not make use of the available lines to render the file labels. They only show in multiple lines after selecting the file and they will be visible as long as no other file is selected. Clicking the file display background to deselect all items does not do that (labels keep multi-line if the file was selected before).
This looks like something which is unintentional? The labels not using multiple lines is true for items names which do not make use of blanks it seems, but since even those labels show up when selecting items, it seems it's a quirk rather than some kind of technical limitation.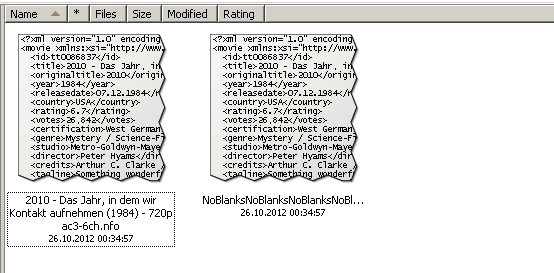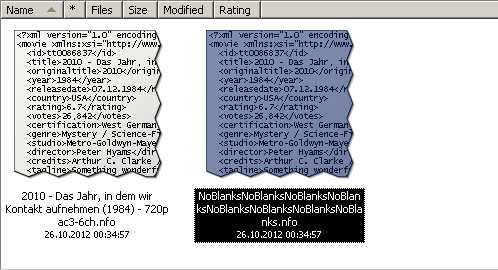 Thanks! o)