When I have this Lister Layout: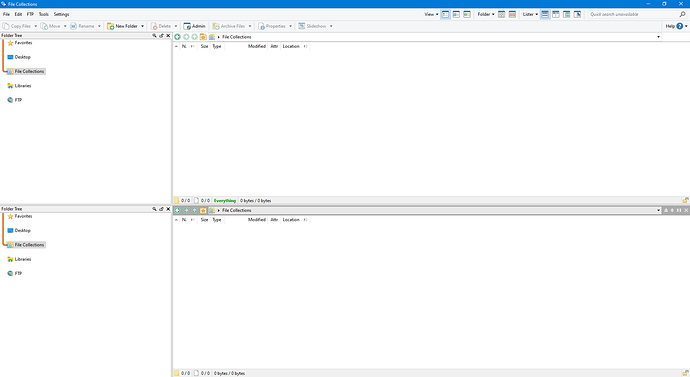 I want to switch now to Dual Horizontal without Dual Folder View by clicking F8 but then this happens: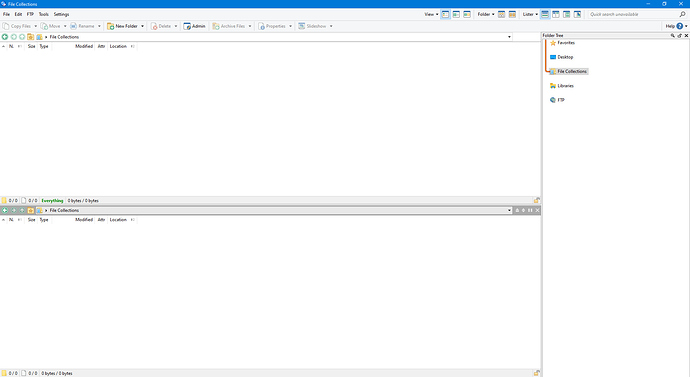 I think it is a bug, not a feature.
My second question is that I want to reduce the width of the folder tree in this view. The default Lister has a file "default.oll" where I can edit the width (width:270px):
<?xml version="1.0" encoding="UTF-8"?>
<lister_layout flags="1">


<layout flags="0x10b00002b" tree_size="270,0"
Is there a file for this special layout, too?