Hi! me again
ok last thread for a while i swear!!!
there is this issue when opening pictures from directory opus were "Photos app" wont recognize
that there are more pictures on the folder and wont shot next/ the arrow ill illustrate with images for clearer understanding
explorer.exe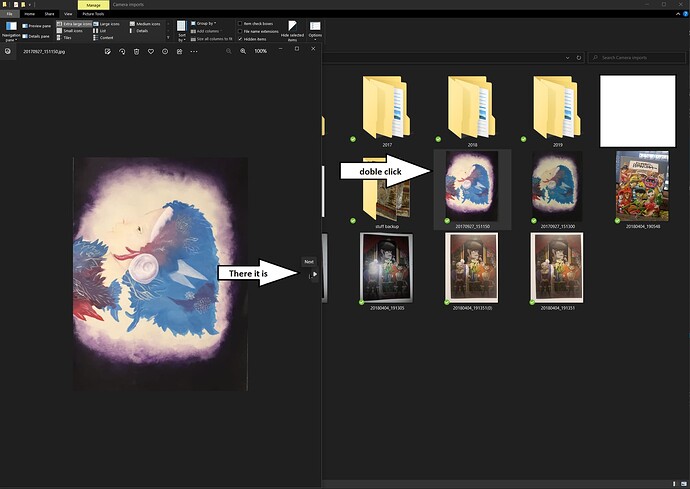 Directory Opus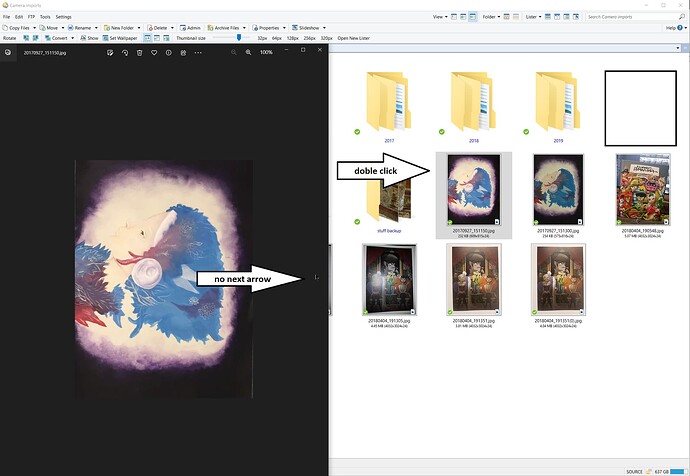 Att didier, thanks in advanced.