Opus intermittently covers over the windows controls and taskbars in Firefox and Adobe PDF.
This is what the Firefox page looks like (the white bar at the top of the screen obscures the taskbars and wndows controls):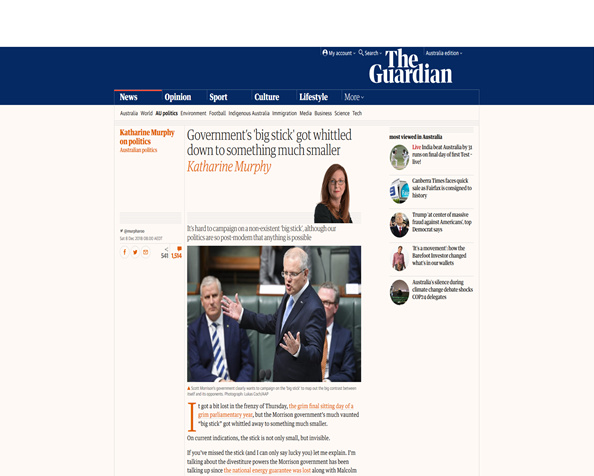 whereas this is what is should look like: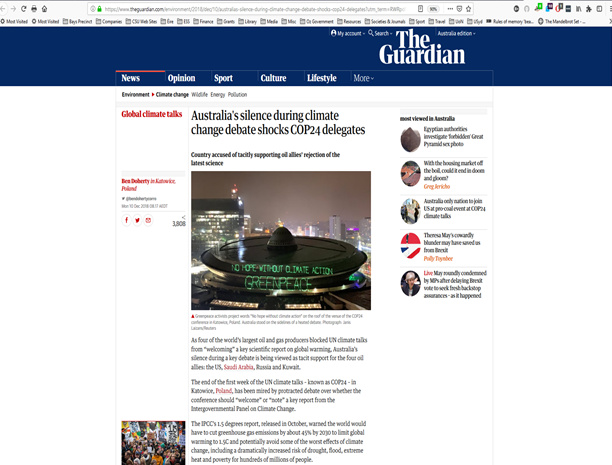 It means that I cannot close the tab (except by closing all tabs), alter the window size, access the menu toolbars, the bookmark bookmarks toolbar and so on.
The same white bar appears across PDF files, thus losing access to tools, file and window controls. Clicking in the white bar area opens a new Opus lister, while right-clicking in the white bar areas brings up only Opus options, so it looks like Opus intruding into the operation of Firefox and Adobe PDF.
Exiting Opus does not fix the problem, only rebooting the computer fixes the problem. I'm running WIndows 10 on a latop. I have not been able to detect any pattern to the occurrence of the problem.