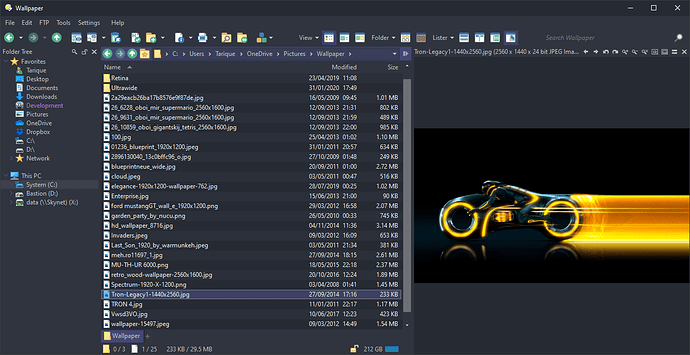 I created this theme to match the Arc Dark theme I'm currently using in Jetbrain's IntelliJ IDE. Sharing for your pleasure!
The Active Title Bar colour can be changed in Windows Settings/Personalisation/Colours. Change this to #363D49.
To change the inactive title bar colour, you can do this easily with Winaero Tweaker, under Appearance/Inactive Title Bar Colour. Change this to 47, 52, 63 (R, G, B).
Arc Dark Theme
Arc Dark.dlt (263.8 KB)
Just Color Picker Colours
44 47 73 Highlight
26 2B 33 Main Window Backgrounds
2F 34 3F Toolbar Background
Update
Just updated the theme as I missed off a few things!