An extremely basic script that lets you add an empty column with no header. Can be used to easily add spacing from the side of the window or anywhere.
Example: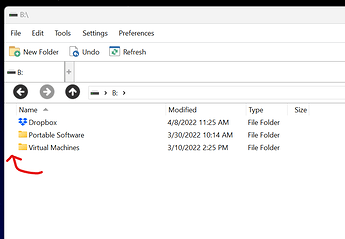 Usage:

Installation
Download BlankSpacerColumn.js.txt (556 Bytes)
Open Preferences / Toolbars / Scripts to display the list of scripts.
Drag the downloaded BlankSpacerColumn.js.txt to the list.