Hello,
when opening a tab with Ctrl+T Dopus opens the "QuickGo" field. See below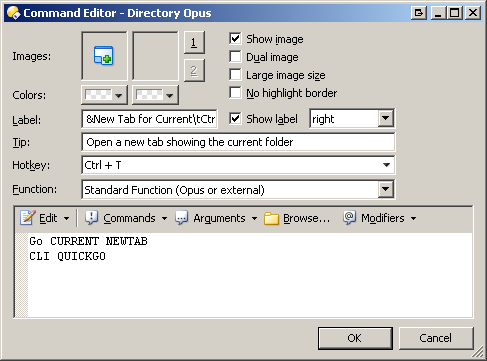 I use this to quickly go to a new path/file in a new tab. This works fine with almost all paths except network paths. Pasting a destination which is a file on a local drive Dopus opens the folder and higlights the file. Perfect.
Doing the same with a network path, i.e. \server\path\file I get the following error

It reads: "[..] The folder name is invalid (267)[..]"
Regards
xbprm