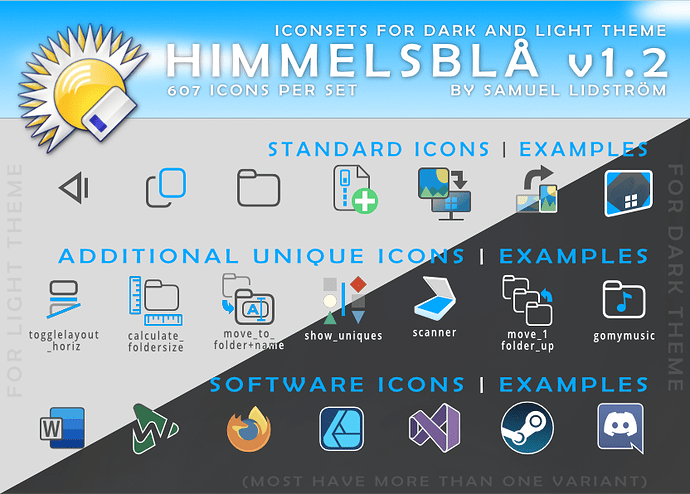 Edit__19/10-2023________________
New version (1.2) of the Himmelsblå Icon Set
Now available for both dark and light theme
Also added a few more icons (now includes a total of 607 icons)
The icons for the light theme still need some finetuning, but it's a start..
Here are the files:
IconSet_Himmelsbla_4DT_v1.2.dis (1.0 MB)
IconSet_Himmelsbla_4LT_v1.2.dis (1.0 MB)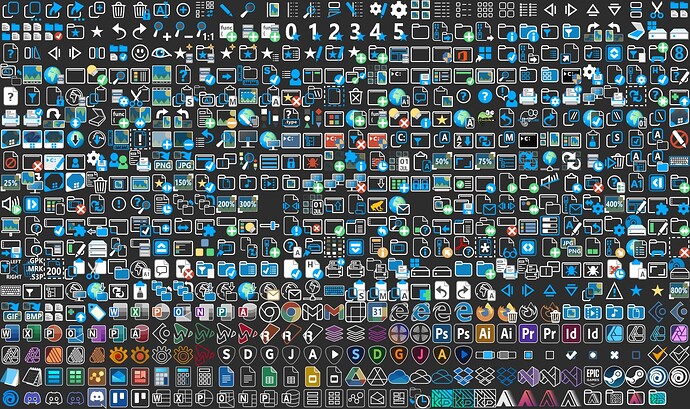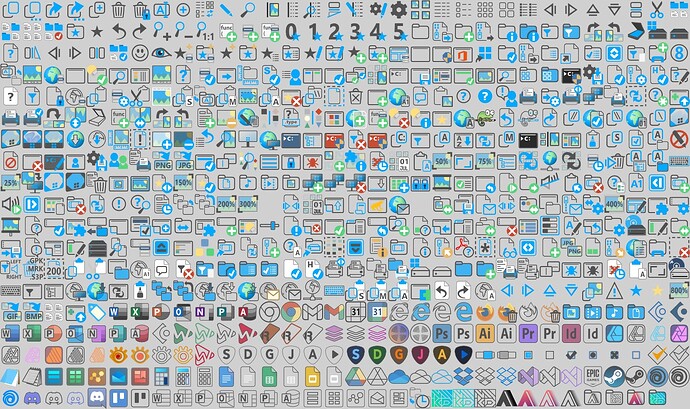 Have a nice evening!

/Samuel
Edits_and_versions_Pre_v.1.2______
A few days ago I posted my icon set Himmelsblå v1.0 Part1.
Back then I thought that icon packs have a limit of 416 icons per set. Silly me.
Anyways.. Here comes an updated version to my icon pack Himmelsblå. I call it Himmelsblå v1.1 and it contains a total of 450 icons.
IconSet_Himmelsbla_4DT_v1.1.dis (682.1 KB)
As before, I hope you'll like it and if there are any specific icons you think are missing, let me know and I'll put them on my to-do-list