Hi Forum,
I'd like Dopus to always move files on drag-and-drop regardless of moving between same or different drives.
Therefore, I followed the respective HowTo resulting in the below setting for Drag-and-drop actions: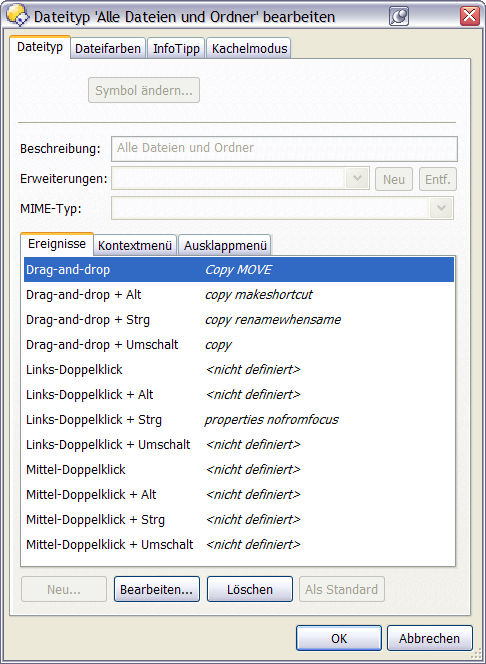 However, it doesn't work.
I still get the cursor with the plus sign when dragging files to another drive.
WAIT: the moving of files actually does work as expected, but now the cursor is wrong:


How can the cursor behavior be made reflect the copy/move action correctly?
Thanks,
David.P