Inspired by ktbcrash's CCleaner setup, I came up with this: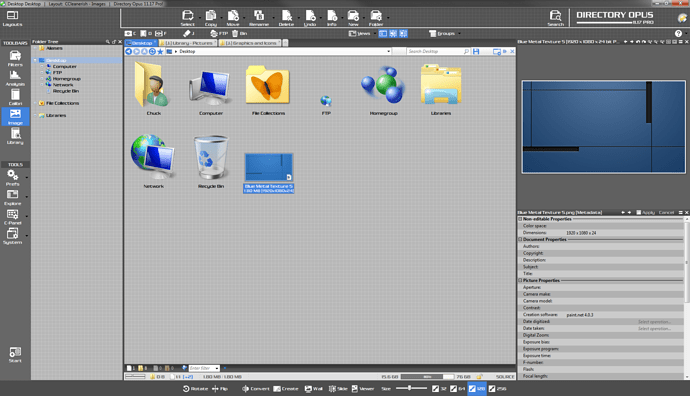 It's a work in progress and not exactly the same as ktbcrash's setup. Most definitely NOT as intricate graphics-wise, but I think it's pretty clean and suits me!
Thanks to ktbcrash for the inspiration and guidance, and to Leo for helping straighten out submenus!