Introduction:
Inspired by AlbatorVs PDF-Toolkit Toolbar: PDF toolbar v2
This PDF functionality related menu-button supports the latest PDF-Toolkit releases and extends on Albators toolbar with some additional features.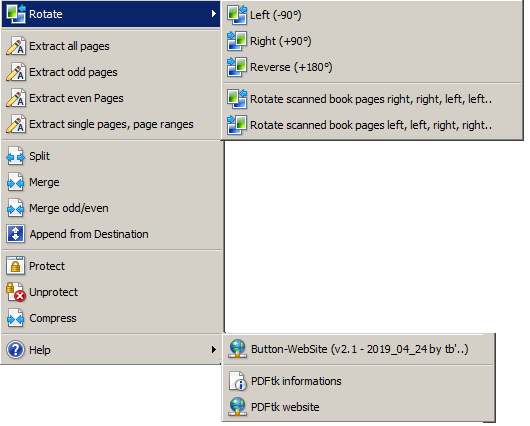 The menu button expects a "/pdftoolkit" DO alias that points to your PDF Toolkit installation folder. Make sure the required executables are contained within a "bin" directory ("/pdftoolkit/bin/pdftk.exe" is the actual path used).
Hint:
I put the PDF Toolkit executables somewhere below "/home" so these are available automatically after a DO configuration restore. I also crushed their size with UPX (upx.sourceforge.net/#downloadupx) to save some space - like back in the days o).
Download - ButtonMenu:
Button_PDF-Toolkit_v2.1.1dcf (29.5 KB) (most recent version)
Button_PDF-Toolkit_v1.old.dcf (5.72 KB)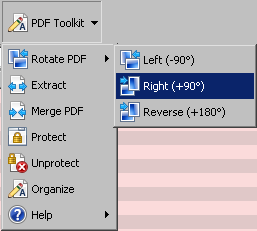 Download - PDFToolkit:
pdflabs.com/tools/pdftk-the-pdf-toolkit/